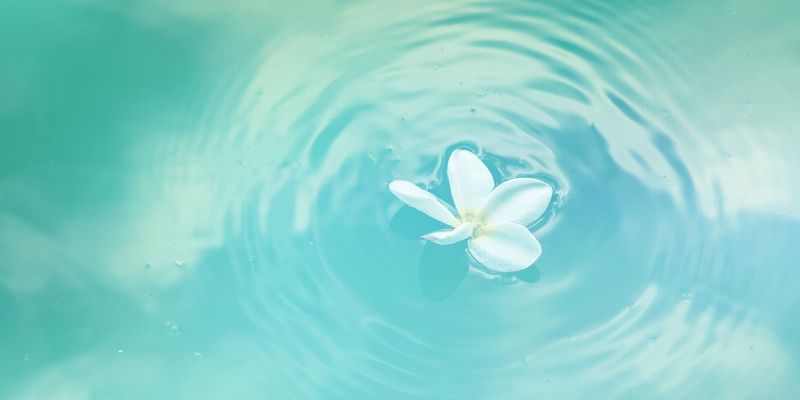 Our Response to the Coronavirus (COVID-19)
To our lovely patients of Perfect Dental, we wanted to share an update with you about our ongoing commitment to you, your family and loved ones throughout this challenging time.
We are open for business
Your health and well-being are our number one priority during this time. It is business as usual for us at Perfect Dental and we remain open.
We have excellent hygiene and infection control standards
Rest assured, we are following the situation very closely. As a dental practice, we already maintain extremely strict hygiene procedures and infection control. With the COVID-19 outbreak, we are increasing our standards to safeguard the health of both our team and patients.
We take our hygiene practices seriously
We clean and tidy the front reception between patient visits, including wiping all surfaces such as chairs, reception desk and door handles. We use a hospital grade disinfectant
We mop the whole clinic daily
We have alcohol hand sanitiser at reception for all patients to use
In our treatment rooms, we disinfect all surfaces between patients
We adhere to strict disinfection and sterilisation cleaning protocols
The autoclave (sterilising machine) is regularly serviced as well as tested daily
All instruments are sterilised (or single use) for every patient
Our dentists and staff are highly trained in hygiene practices and infection control
We wear appropriate personal protective equipment – masks, gloves, safety glasses and protective clothing
We wash our hands thoroughly before and after every patient
Maintaining your oral health during the coronavirus outbreak
Common dental issues such as bleeding gums, gingivitis or chronic periodontis can leave your mouth more exposed to a viral infection. Oral health plays a vital role in overall health including your immunity to fight off infection.
Maintaining oral health and therefore your overall health will allow your body to put up its best defence against any virus or infection.
Tips to avoid getting or spreading coronavirus
There are many ways you can prevent catching or spreading viruses like coronavirus in your day to day life:(1)
Avoid close contact with people who are sick
Avoid touching your eyes, nose, and mouth
Stay home when you are sick
Cover your cough or sneeze with a tissue, then throw the tissue in the rubbish
Clean and disinfect frequently touched objects and surfaces using a regular household cleaning spray or wipe
Contacting us
We are providing additional support for dental emergencies and patients who are unable to visit us at this time. You can contact us 24 hours a day, 7 days a week
Perfect Dental will continue to follow all official guidelines and will monitor and act on the guidance of the Australian Government Department of Health and World Health Organisation.
(1) Sources: Department of Health, Australian Government