Dental Implants Fairfield
Need emergency dental? Call for a same day appointment.
DENTAL IMPLANTS IN FAIRFIELD NSW
Be on the way to a full set of functioning teeth with affordable dental implants in Penrith that look and function just like normal teeth.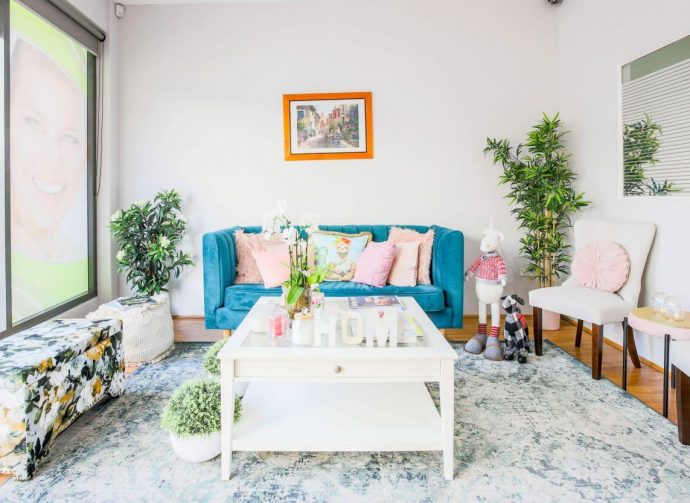 What are dental implants?
Dental implants simply replace missing teeth. Different to removable dentures, dental implants look, feel and behave like natural teeth.
By not replacing missing teeth, it can not only affect your appearance and confidence, it is also a gateway to general health problems in the future.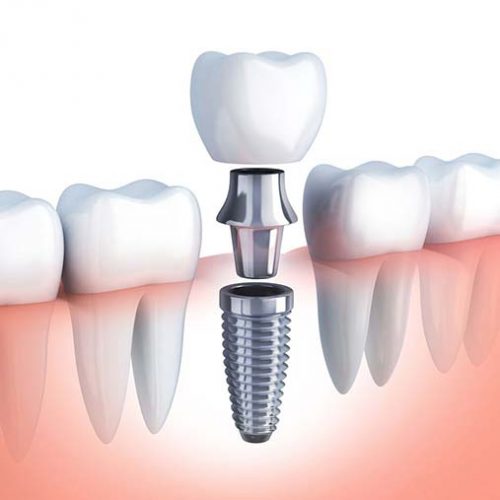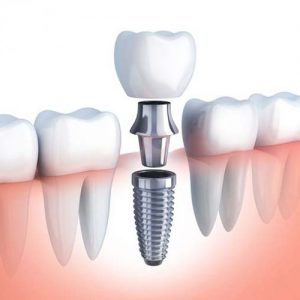 What can dental implants replace?
Replace a missing single tooth
Support dental bridges (a number of teeth together)
Secure entire full mouth dentures, either removable or fixed
What are the health impacts of not replacing missing teeth?
Tooth loss can have a dramatic impact on a person's life as it can not only affect physical appearance and the self-confidence to smile, but also has negative impacts on well-being and other dental and health issues such as:
Change in bite due to shifting teeth
Trouble chewing certain foods vital for nutrition
Bone loss in the jaw leading to facial disfigurement
Drifting and movement of remaining teeth
Extra strain on remaining teeth causing more missing teeth
Joint problems in the jawbone leading to migraines and jaw pain
What are the benefits of dental implants?
They look and function just like normal healthy teeth
Teeth implants will never decay
Teeth implants prevent side effects that can occur with tooth loss. Namely, receding gum, bone loss, and speech difficulties
Teeth implants maintain the strength and well-being of adjacent teeth as bridgework is not required
They allow you to chew properly again so you can enjoy regular nutritious food
Teeth implants make full dentures more securely and function more reliably
Teeth implants prevent bone loss and preserve the appearance of your facial appearance to prevent ageing
Once inserted, the implant is comfortable and looks, feels and behaves like normal teeth
What are dental implants made from?
Dental implants are bio-compatible titanium replacements of the tooth's attaching roots. Dental implants are used as substitutes for absent teeth. There are three sections associated with dental implant restorations, including:
Titanium, bone-integrated implant – inserted in the jawbone
Implant abutment – placed on top of the implant
Porcelain crown – positioned on top of the implant abutment to resemble a normal tooth
Who can get dental implants?
Dental implants are a potential option for anyone with missing teeth. People of any age are able to receive dental implants, however it is advisable that children and teens do not receive dental implants, as during these stages their facial structure and dental bones are still developing.
The ideal time for people to get dental implants would be soon after tooth loss or extraction. Dental implants have still been positioned effectively years after to tooth loss. The most important factor is having enough healthy bone in the jaw to support and surround the implant.
Are there any risks with dental implants?
The placement of dental implants is extremely predictable due to the advancement of the technology over the past 10 years. It is extremely rare that an implant doesn't take to a person's mouth. If this does occur, it is simply fixed with the positioning of a new implant.
CONSIDERING DENTAL  IMPLANTS?
Get a professional assessment with our trusted dentists to consider all your options.
Your dental implant treatment
The dental implant journey takes a while but we will support you each step of the way.
What limitations are there with dental implants?
In the long-term, there are no limitations for a person with dental implants, however there are a few minor restrictions within the first few weeks whilst the bone is healing. It is vital to steer clear of biting hard food during the first few weeks. After this, hard food can be slowly consumed until eventually your diet will be like normal.
How do I care for my dental implants?
We will show you the correct flossing techniques after we fit your implant crown. It is important to keep your implant clean. There are special types of floss used for cleaning dental implants. It is recommended that you brush and floss twice a day, as you would regularly. Visits to the dentist should also continue. This usually consists of 6 monthly check-ups for monitoring and cleaning.
How much do dental implants cost?
The price of dental implants can vary given the number of implant types and styles available. We place affordability at front of mind with a commitment to providing affordable dental implants in Fairfield. We invite you for a consultation with our highly experienced dental implant practitioner so you can discuss all of your options.
Cosmetic Dental Crowns
Can a Crown Be Used for Purely Cosmetic Purposes? If you're not happy with the way your teeth look, you may be considering a dental crown as a means of getting the smile you've always wanted. And although it's fairly common knowledge that dental crowns…
Mouthguards FAQ
What Is A Mouthguard? A mouthguard is a plastic cover that fits over and protects your teeth from collision or impact. They are most often utilised in sports that involve a high risk of impact to the face, but can also be used to help…
How Dental Implants Are A Dentistry Game Changer
When patients hear the term dental implants, they usually associate it with lengthy and painful—not to mention expensive—treatment. But the truth of the matter is there are a number of different uses for implants — and not all of them require you to spend hours…