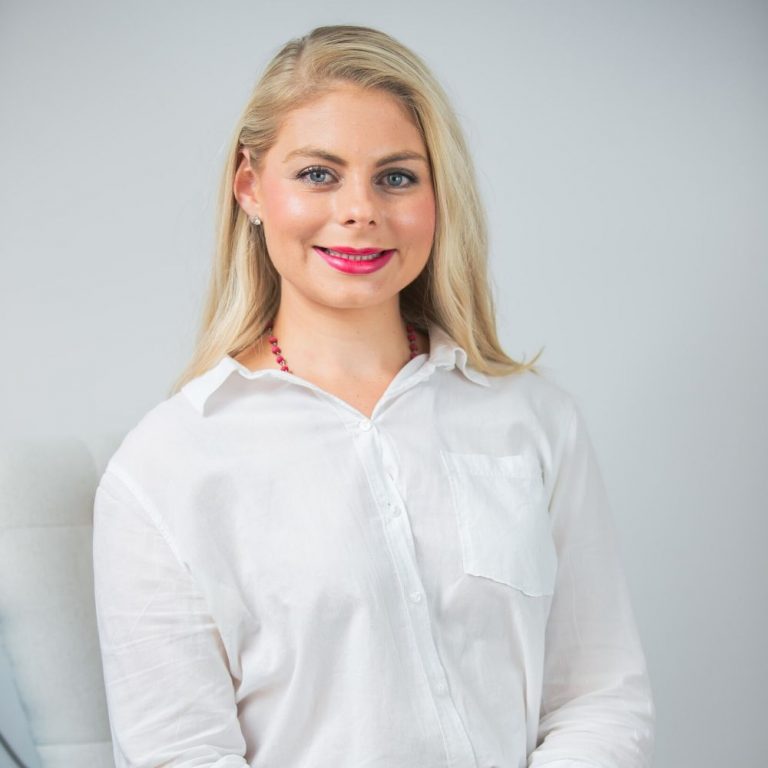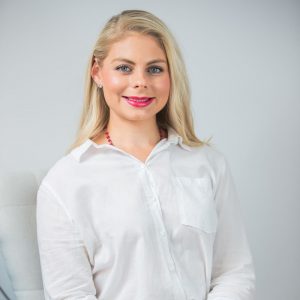 PRACTICE MANAGER
Amy is a highly experienced practice manager with previous roles at some of Sydney and Brisbane's leading dental practices.
Amy has a passion for ensuring the best customer service experience for her patients, and instills a culture of family, love and passion within her team. At Perfect Dental, you will be well looked after by Amy and her team.
Amy is also a strong advocate for empowering women in the dental industry and providing a support network for dental workers. At the age of 22, Amy founded the 'Virago Group' which builds high performing and rewarding workplaces in the dental industry.
Amy holds a Certificate III in Dental Nursing and Business Administration and has also studied Biological Sciences, Nutrition and Dietetics at the University of the Sunshine Coast.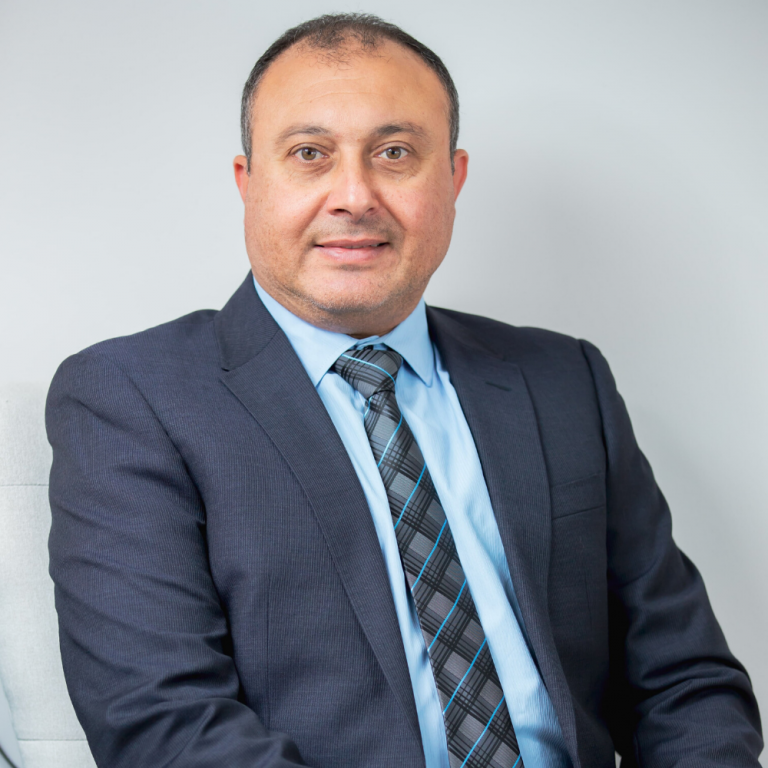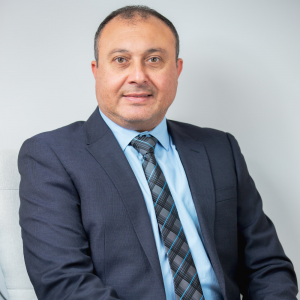 SENIOR DENTIST
Dr Nael Malik is a highly qualified dental practitioner with over 15 years of experience.
Nael graduated with a Bachelor of Dental Surgery from the University of Adelaide, one of the top dental schools in the world.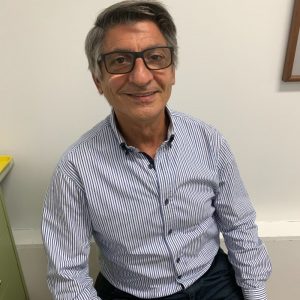 SENIOR DENTIST
Dr. Raghad is a highly experienced dentist who is always full of energy and very polite and welcoming in his approach. Dr Raghad loves travelling and has a lot of stories to tell. All of us have some stories to tell, but he has that art to tell stories well.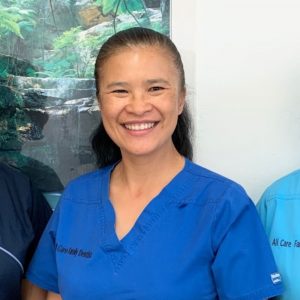 DENTIST
Dr Helen takes immense pride in her integrity and compassion and is committed to providing you and your family with a quality of care that is second to none.
Dr Helen has served the Fairfield community for over 24 years while owning her own practice, 'All Care Family Dentist'. She has recently decided to move her practising rooms to Perfect Dental so that she can provide her patients with an even better experience.
Dr Helen looks forward to the opportunity to provide long term guidance and care for you and your family.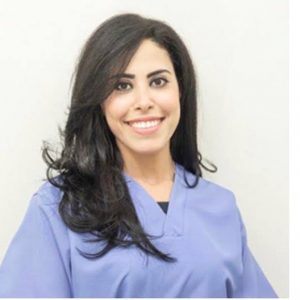 DENTIST
Dr Caroline Gohar is a highly talented Cosmetic Dentist who has achieved amazing "smile makeovers" for many patients.
She also has extensive experience in all areas of general dentistry, with special interests in root canal treatment, surgical extractions and working with kids.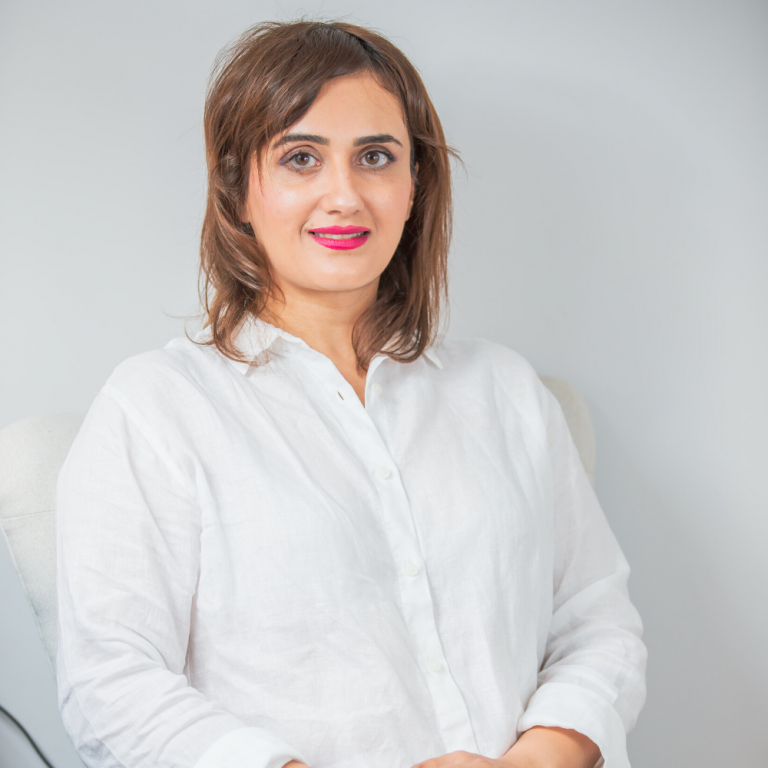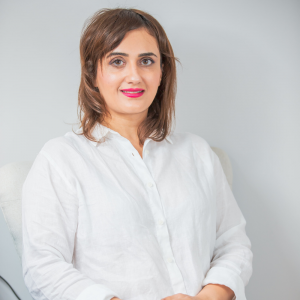 DENTIST
Dr Najebeh Jangavar
Dr Najebeh Jangavar is passionate about ensuring the residents of Fairfield are in a good state of oral health and is amazing with young kids!
Dr Naj is fluent in English, Arabic and Persian (Farsi).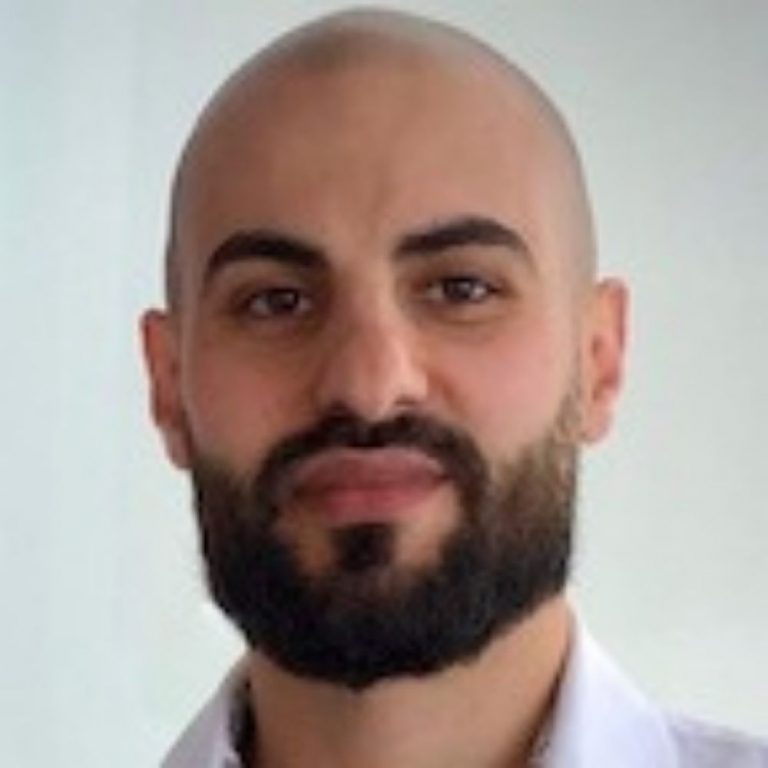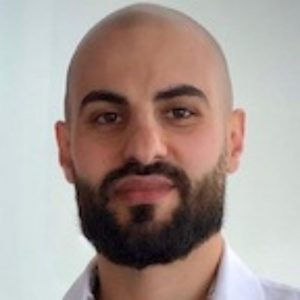 DENTIST
Dr Mohammad Fayeh
Doctor of Dental Medicine, Bachelor of Pharmacy
Dr Fayeh completed his Doctor of Dental Medicine at The University of Sydney where he first completed his Bachelor of Pharmacy.
Dr Fayeh is a local who prides himself on his approachability, high ethical character and his passion for helping others. He is an excellent communicator and always ensures the patient is fully informed of their treatment needs and various options. His treatment philosophy entails patient education as he believes prevention is better than cure. His calm and relaxed nature paired with his charisma create a positive ambiance which eases anxious patients.
His main interests include crown and bridgework, veneers and cosmetic restorations, wisdom tooth extractions and emergency dentistry.
Outside of work Dr Fayeh enjoys; spending time with family and friends, history and travel, and is an avid reader. His favourite activities include spending time at the beach and playing soccer.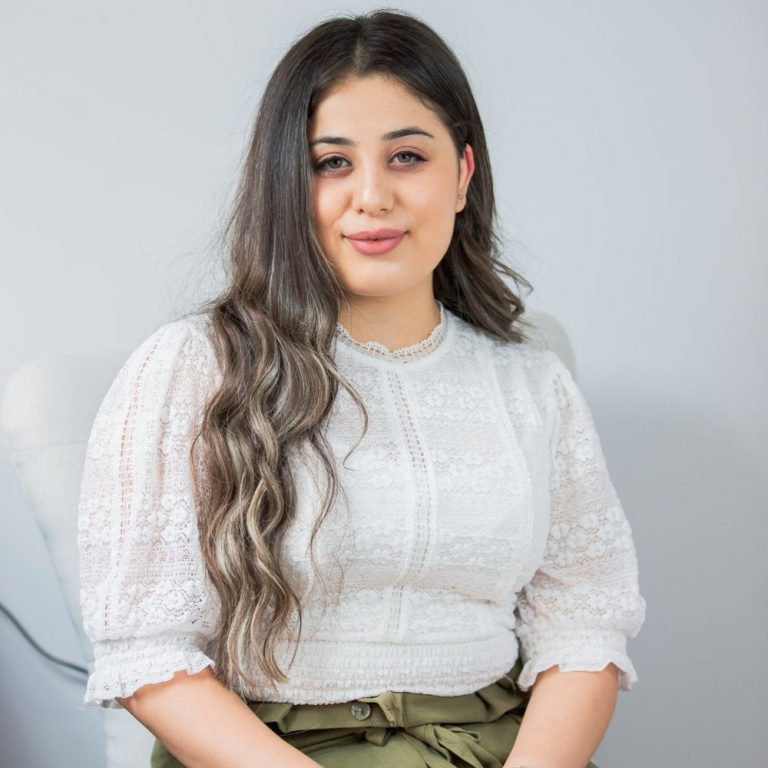 CLINICAL ASSISTANT
Dunya
Hi, I'm Dunya! I love helping people and have always been obsessed with teeth. I have a Certificate III and IV in Dental Assisting.
When I'm not helping create amazing smiles, I love spending time with my family and friends. My favourite food is my Mum's Dolma!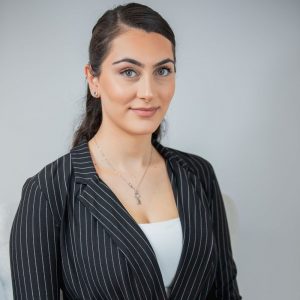 OFFICE ASSISTANT / RECEPTIONIST
Olivia
Hi, I'm Olivia, the Office Assistant and Receptionist at Perfect Dental Fairfield.
I attended and graduated from Bossley Park High School and am currently studying a Bachelor of Psychology at Macquarie University.
I am inspired to motivate change in the right direction and gain fulfilment in making others happy. Most importantly, I strive to be a helping hand to the community and to better those around me in any way I can.
EXPERIENCE THE  DIFFERENCE
A passion for exceptional patient care.