Need emergency dental? Call for a same day appointment.
DENTAL PAYMENT PLANS IN FAIRFIELD NSW
Pay over time with Openpay. No interest. Ever.
Openpay is a modern payment plan with no interest which you can use for all your trips to Perfect Dental, from general check-up and cleans to major dental treatment.
You can use a payment plan to pay for the full treatment or to cover a gap payment.
Download the app and visit us today!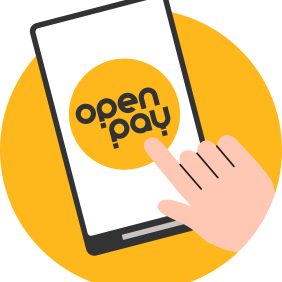 Create an account in under 90secs through the app or at reception. Openpay will perform a quick ID and credit check to verify your details.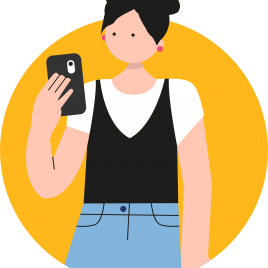 Once approved, you can get your treatment underway!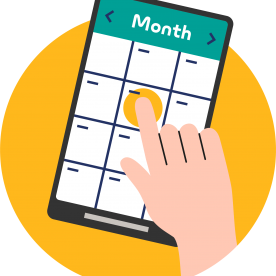 Spread it
Pick your plan – they range from 1–24 months (depending on your purchase). You'll pay your first instalment today, the rest is spread over weekly or fortnightly instalments.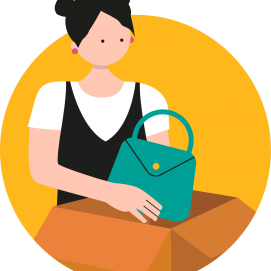 Rest easy!
Get your treatment done right away. Your remaining payments will be taken automatically from your chosen card. Use the app to manage all your plans and repayments.
Download the app and visit us today.