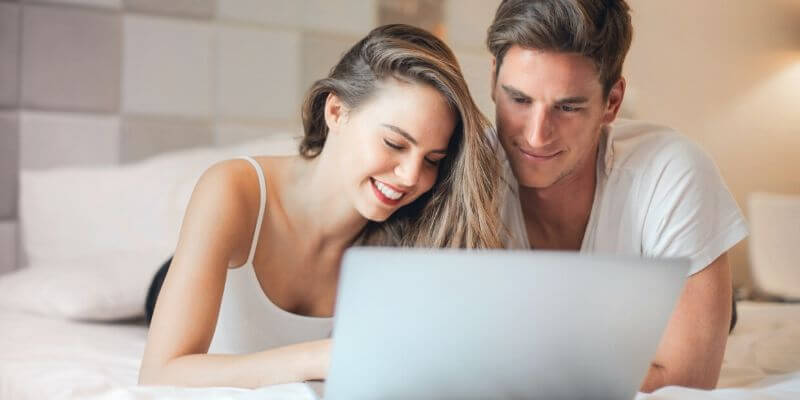 Porcelain vs. Composite Veneers
There are advantages and disadvantages to both types of dental veneers – porcelain and composite resin.
Dental veneers may offer a viable cosmetic option if you have chipped, stained, gappy or misaligned teeth. The thin laminate shells are shaped and contoured to precisely cover the aesthetic flaws in your smile.
Porcelain veneers have a life-like and natural quality
If you want your dental restoration to possess a life-like and natural quality, most dentists would recommend porcelain veneers. That's because the porcelain material has an uncanny ability to mimic natural teeth.
Porcelain veneers have a translucent quality that reacts to different lighting conditions in a similar way to tooth enamel. This unique characteristic gives porcelain veneers a sense of layered depth and shine that is not possible with composite veneers.
Even when viewed within close proximity, porcelain veneers are almost indistinguishable from natural teeth.
Both can be colour-matched
Both porcelain and composite resin may be colour-matched to blend in with your natural teeth. This is also why composite resin is favoured as a filling material over traditional amalgam.
However, composite resin is rather prone to staining while porcelain is highly stain-resistant. Unlike composites, the smooth, impervious porcelain dental bonding material will not easily pick up stains from heavily pigmented foods and beverages or cigarette smoking.
Porcelain veneers are more durable
Porcelain veneers have another strong advantage in terms of durability. Once bonded to your existing teeth, porcelain veneers hold tightly to your healthy tooth structure to create a solid restoration that can last for many years – i.e. between 10-15 years, with proper care and regular dental check-ups.
Differences in costs
Although porcelain veneers cost significantly more than composite veneers, they do last longer and generally produce more predictable and aesthetic looking results as compared to teeth laminates made with composite resin.
Porcelain and Composite Veneers in Fairfield NSW
Whichever material you choose, both porcelain and composite veneers can offer an effective and aesthetically pleasing smile makeover without the need for complex surgery – which already gives you something to smile about!
To discuss how we can enhance your smile, please contact us on (02) 9755 7755 or text 0477 774 199.
---
Perfect Dental Fairfield offers a range of cosmetic dental treatment options that are designed to protect and rejuvenate your smile. We are 100% focussed on excellence and honesty and have been serving the Fairfield community for over 15 years.