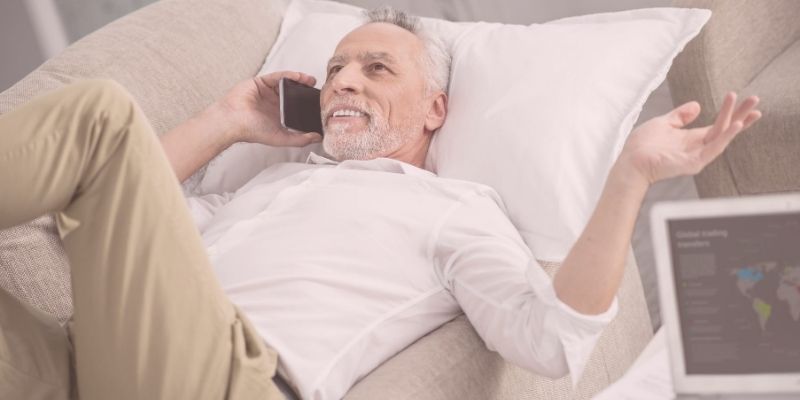 How Dental Implants Are A Dentistry Game Changer
When patients hear the term dental implants, they usually associate it with lengthy and painful—not to mention expensive—treatment. But the truth of the matter is there are a number of different uses for implants — and not all of them require you to spend hours in a chair.
While it is true that patients who already have a mouth full of dentures may require radical work when it comes to having dental implants, more often than not we find we are only required to replace only one or two teeth around the mouth, making for a far more conservative treatment.
What Are Dental Implants Anyway?
In order to clarify the type of treatment required, it is important to understand what a dental implant is and why they are needed. Put simply, a dental implant is a surgical component that connects with the bone of the jaw or skull to support (or anchor) a dental prosthesis such as a crown, bridge or denture. There are many reasons why a patient would require a dental implant however the most common is because their tooth or several teeth have been impacted by tooth decay. Alternatively, it is also common to see patients whose tooth has cracked as a result of the patient grinding their teeth at night or where a tooth has split down the middle and needs to be removed.
The Process of Getting Dental Implants
Dentistry as an industry that is constantly evolving thanks to technology. As a result, we are now seeing digitally guided surgery, which is a technique often used when introducing dental implants into the mouth. Patients have their treatment planned on a computer well ahead of time and the digital data is used to plan where the ideal implant placement will be.
How Dental Implants Change Lives
When done correctly, dental implants have the ability to change people's lives. While there are obvious social benefits in terms of self-esteem and confidence, there are also nutritional benefits as well where, unlike dentures, you are able to eat better foods that are more fibrous and ultimately prove better for your long-term health.
Our Commitment
Perfect Dental has been serving the Fairfield community for over 15 years and we make the following commitment to you:
We are 100% focussed on excellence and honesty
We are committed to offering the most affordable dental implants
We have no hidden fees or unexplained procedures
We prepare a customised treatment plan for every step of your patient journey
We offer interest-free payment plans
---
Implant Dentist Fairfield NSW
We are a highly experienced and qualified implant dentist in Fairfield NSW. Our dentists have gained extensive experience across all areas of general dentistry, with a special interest in dental implants, surgical extractions and root canal treatment. We invite you for a consultation to discuss your implant case today.